Giovanni Martins

Photographer & Creator THISISBLACKGROUND

"This project is my way of making a difference in the world of Fashion and Beauty after moving to New York from London"
says Black-Dutch Photographer Giovanni martins,
MA Fashion Photography Graduate (2011) from
The London College of Fashion.

He was confronted with the fact that being black in the US is an extremely different experience than being black in Europe.

Dealing with racial injustices in the fashion industry where in the past 3 years caucasian models have been preferred by model agencies and clients Giovanni has worked with, during quite explicit conversations.

But at the same time Giovanni was also properly introduced to black culture, it's diversity, natural beauty and uniqueness.
He decided to start BLACKGROUND to portray, document and celebrate this collection of unique individuals and unique features through an art and fashion infused lens.

Giovanni is known for his innovative approach to fashion photography, he dreams up conceptual & high-end original shoots which continually blend the existential line between fantasy and reality.
www.thisisgio.com
www.instagram.com/giovannijmartins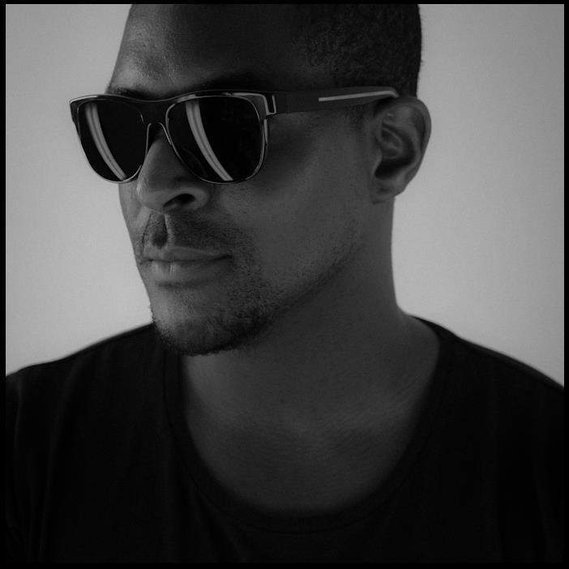 Jonzu Jones

Fashion Stylist

New York-based fashion stylist Jonzu Jones offers a unique vision and aesthetic to THISISBLACKGROUND, well versed in fashion design, merchandising, and the arts.
Blending his brand of dark avant-garde mysticism
with high-street cool, Jonzu has worked with renowned artists, talent, and celebrities while making a name for himself to critical acclaim.
Widely published, Jonzu's styles have been featured in L'Officel, Vogue Italia, Creem, And Men, Fault, among other top-performing and high-fashion publications.

Jonzu's fashion inspiration reworks and re-envisions heroic figures such as warriors, artists, stars, and gods.

"Being a black man myself, says Jonzu, "It has been a constant grind and hustle since birth. Never feeling truly accepted. I have come into my own now and stand proud in my blackness."
Rarely are black and brown people seen as superheroes or gods. The Common thread for the fashion of BLACKGROUND has been to showcase black excellence, beauty, and the strength of the black community through fashion.

www.jonzujones.com
www.instagram.com/jonzu
Clara Rae

Hair & Make-Up Artist

With over a decade of experience, Clara Rae lives in New York City and works as a makeup artist in editorial, advertising and film.

Originally from Chicago, she studied fine arts at The School of the Art Institute of Chicago. It was here that she discovered the face and body as the perfect canvas.
Her career began with theatrical makeup, bringing characters to life for the renowned Lyric Opera
and Joffrey Ballet.

Clara is a multi talented artist, known for her attention to detail that will enhance a person's natural beauty.
She prides herself in highlighting someone's individual unique features and strives to use her skill set to elevate and celebrate diversity.
She is also an expert in conceptualizing looks and utilizing a myriad of materials to realize those concepts. She aims to invoke emotional responses from the audience which far exceed the flat image of page and screen.

www.clararaemakeup.com
www.instagram.com/clara-rae
Tracy Anderson

Make-up Artist

Tracy is a born and bred Brooklynite from caribbean descent. Growing up in East Flatbush was an unique experience, which influenced and helped to mold her creative eye for beauty and fashion.

Tracy hopes to influence young and upcoming Make-up artists to be themselves and create their own reality.
Takashi Ashizawa

Hair & Make-up Artist
New York-based Beauty Artist, originally from Tokyo, Takashi says:

"love the inspiring diversity of human culture, fashion, beauty and expressing my aesthetic sense of creativity. Opportunities like this, to work with and learn from the incredible talent on THISISBLACKGROUND, are exactly why I came to New York,".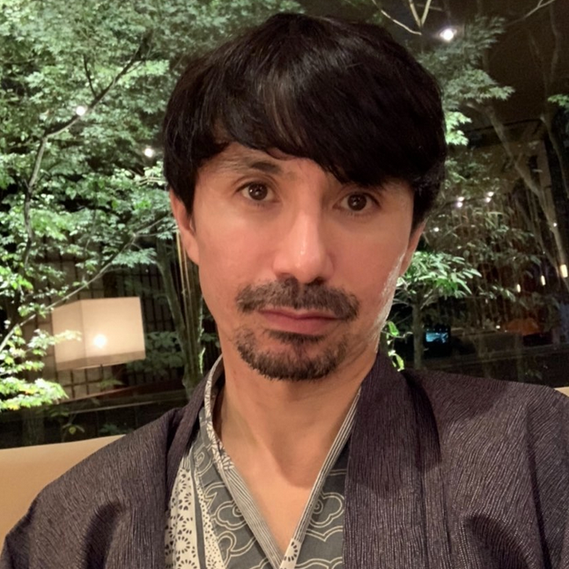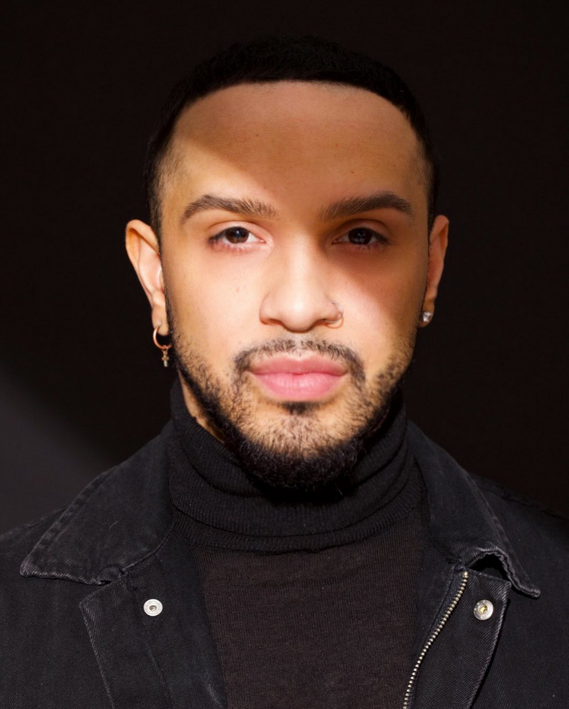 Justin Arrellano

Hair Stylist

Before relocating to New York to pursue his dream of becoming a professional hair stylist to high-profile clients and brands, Justin began training at Paul Mitchell The School San Antonio (PMTSSA) in 2009.
His dream would soon materialize as he started booking projects for Louis Vuitton, Oscar De La Renta, Victoria's Secret, Sergio Davila, Macys, Morphe Cosmetics, Kevin Aucoin, and Idan Cohen, to name a few.
Justin has also created signature styles for major publications including Vogue, Harper's Bazaar, I-D, People, and many others.
Addressing sentiments of the project, Justin has prioritized putting people of color on the map and showing, "We all can be entrepreneurs and be successful."
Justin travels frequently between New York and Texas.
www.arrellanobeauty.com
www.instagram.com/justinarrellanohair
Andrea Wilson

Andrea is based in NYC with a jamaican background and is a fully licensed cosmetologist, represented by Next Models.

She has over 20 years of professional experience in doing Hair & Make-Up for various campaigns.

www.hairbyandrea.com
www.instagram.com/andreawilson_hair